Customers can find you in the physical world, but how about the digital world?
Here's the problem:
GOOGLE DECIDES
Google is the one that decides which flower shop is the best
CORONAVIRUS
Less and less customers are ordering in-store and they're ordering online
PRIME LOCATION
You can have the prime location in town but be nowhere to be found online
YOU DON'T APPEAR
When a customer searches 'florist' a mile from your store, you don't appear
IT HASN'T WORKED
What you've tried before to increase your customers hasn't worked and it's frustrating
IT'S DIFFICULT
It's difficult to learn and find the time to build your store's visibility online
TeamFloral have helped over 1,000+ florists get more sales and become successful business owners
How Customer Finder Works
JOIN A PLAN
Join our money-back guaranteed Customer Finder plan and we get to work making you Google's top florist
BOOK A CALL
Book a time to jump on a call with a TeamFloral expert where we run a free local scan to check your online visiblity
BUSINESS SUCCESS
You've made your business a success by creating a consistent flow of new customers into your shop by owning your local market
Increased Revenue Month to Month
Here are the average amounts our shops have increased their revenue in the first 6 months.
Avg. Revenue Increase
$24,315
Avg. increase in Google Searches
22,093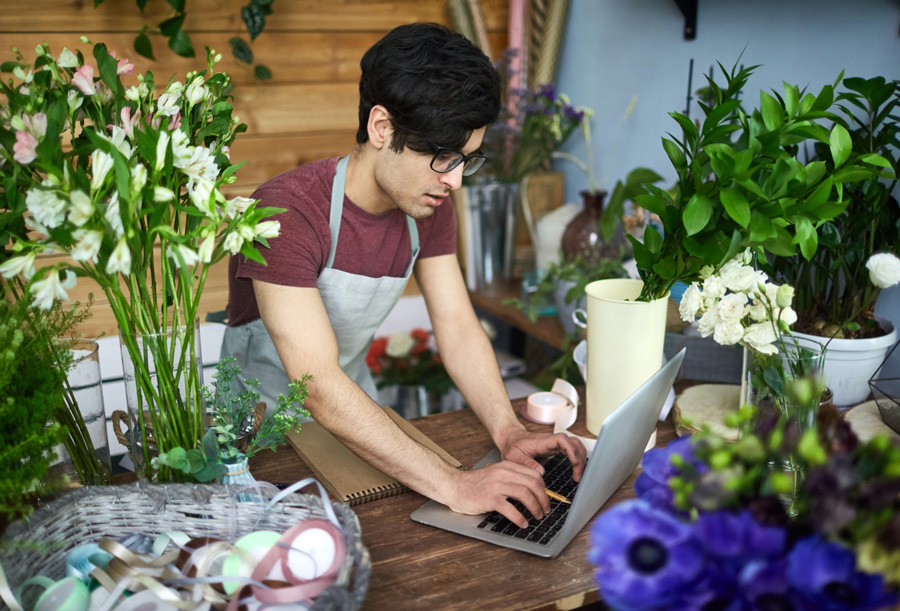 TEAMFLORAL
You're Our Sole Focus
CUSTOMER FINDER
Over 1,000 florists helped
Hundreds of thousands in additional sales
15+ Years working solely with Florists
Private Florist community
What Florists Are Saying
What florists on our Customer Keeper memberships are saying
I'm going to ride this SEO wave fully and it's working well, I'd be happy to tell anyone thinking about doing it.
I've been looking and trying stuff like this for years, but I've finally got it right and I'm not leaving SEO - Thank You
Are y'all paying folks to get these reviews? (just kidding!). I just got eight 5-star reviews on Google! Thanks TeamFloral.
This SEO freakin works and we LOVE it! We are seeing a great sales increase
Everything that I've spent with TeamFloral has been five-fold back into my business.
I had the best year, last year, in 19 years of being a business owner… and it's all thanks to TeamFloral.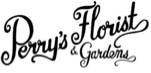 Walter Perry
Perrys florist

Claire Kramer
Alex Waldbart Florist

Betty Anderson
Frances Flower Shop

Melodie Petty
Mauldin's Flowers

Susie Sayger
Heaven Scent Flowers

Ralph Giordano
Giordano's Floral Creations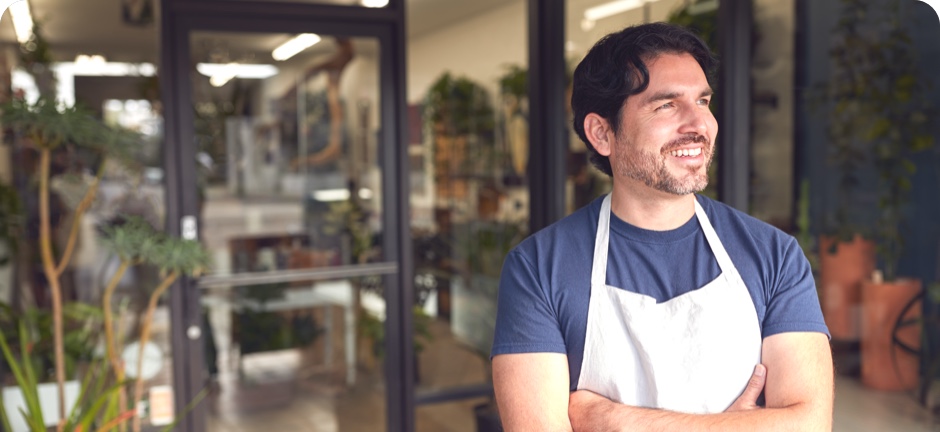 Includes:
Optimise Hidden GMB Settings
Manage GMB Hours & Holidays
Monthly Optimised GMB Images
Monthly Optimised GMB Q&A
Add New GMB Features
Daily GMB Posts
Showcase Reviews on Website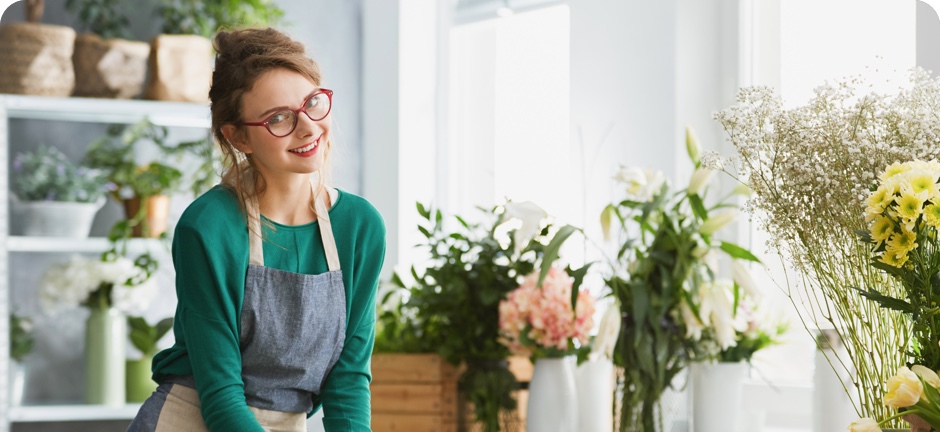 Customer FINDER Professional
Everything in Customer Finder Standard, plus:
Link Building - Branded Authority
Link Building - Location Authority
Link Building - Florist Authority
Citation - Local & General
Citation - Niche Florist Directories
On-Page - Optimize Site Content
On-Page - Keyword Optimization
On-Page - Schema Markup
100% Guaranteed;
No Risk
We're so confident that you'll ean back more than you spend in new, additional revenue from sales solely from Google search, that we give a 90-day money back guarantee
90-Day Guarantee
Earn more than you spend or your money back!
Really Simple Process
Growing a successful flower shop is not easy, but it can be simple
LARGEST SEO PROVIDER IN USA
TeamFloral is the largest provider of SEO for florists in the USA
Risk Free
If you don't earn more back than you spend we'll return your money, no questions asked.
Helping Florists Find Customers
Our Customer Finder programs have been uniquely tailored to help florists increase the amount of customer and order they receive. As you know, sales truly is the breath of life in any business. With heavily-reduced retail/foot-traffic due to the shift to online sales and pandemics, flower shop customers are no longer walking through the door like they use to.
This means it's vital that florists adapt. Sale and marketing need to shift online, where the customers currently are, and it takes a lot of work. It also takes a unique set of skills. Technology changes quickly, and keeping up with it is a full-time job in and of itself.
This is why TeamFloral created the Customer Finder programs. Customer Finder Standard, and Customer Finder Professional. These are easy to connect programs that florists can join to increase their sales. Our team stays up to date with the latest technology and search engine algorithms, and we use this information to deliver a custom set of SEO monthly updates to increase your shop's visibility, and thus, customers.
Did you know that Google has a 'map box' which displays its 3 recommended florists on a users Google search? Nearly all your potential customers use this map box to track down a local florist for their order. If you're not in this top 3, you're nearly invisible to most of your potential customers.
Hundreds of flowers shops just like yours are seeing the huge benefits of our Customer Finder programs each and every month. Massive increases in sales for florists, and more orders for flower shops across the United States.
Our results are so consistent that we guarantee it. If you don't see more revenue in new, additional sales than you spend on the Customer Finder program, we'll give you your money back.
So join TeamFloral, the largest provider of SEO services for florists in the United States.
FREE DOWNLOAD
Become Google's Favorite Florist
Our FREE step-by-step guide to becoming Google's Favorite Florist!
Limited time offer