Florists Are Growing Again. Finally
There is a unique opportunity for florists in 2023! Shop owners that invest in SEO are seeing a 10x return on their investments. It's simply the fastest and least expensive way to generate new business.
Dramatically Increase Web Sales
The average shop in TeamFloral's program sees thousands of dollars a month in additional sales. Each and every month.
LOSE THE FRUSTRATION
Tired of marketing schemes that don't deliver? This is the perfect solution.
NO MORE RISK
The results are so reliable, you get a money-back guarantee. You don't pay if the results don't cover the cost.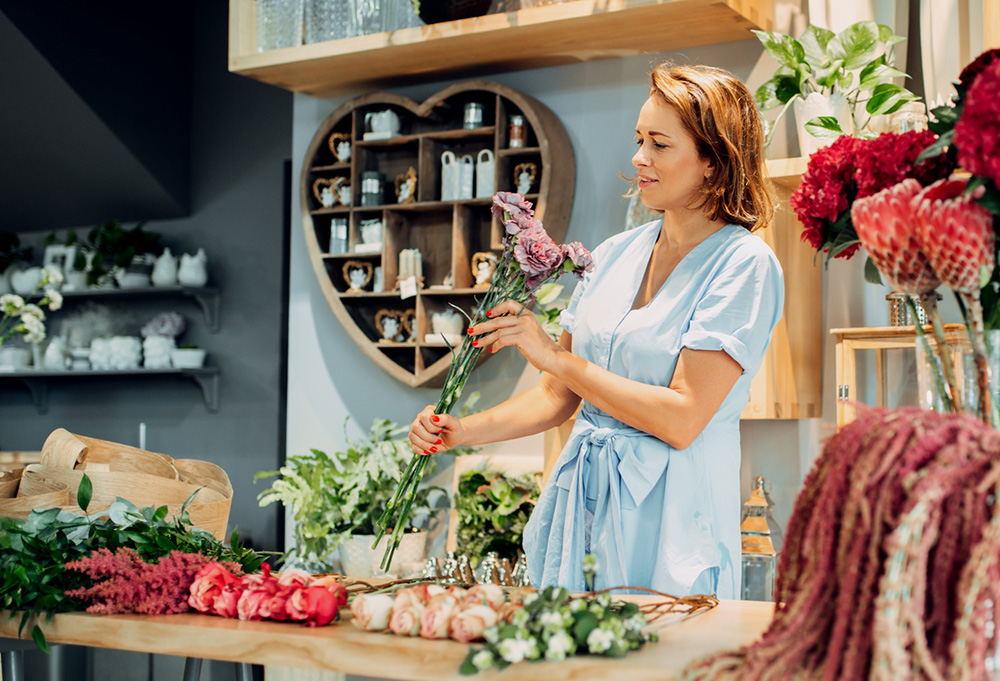 TEAMFLORAL,
Florist Specialists
At TeamFloral, we have dedicated our careers to assisting florists to create thriving businesses. We love florists, and we have worked with over a thousand shops in the last 15 years.
We Only Work With Florists
We're a team of florist specialists by your side to assist you in keeping your business growing and thriving during these uncertain times.
UNLOCKING UNTAPPED SALES
Unlock tens of thousands of dollars in additional untapped sales
90-DAY GUARANTEE
We've always had a money-back guarantee, because if you're not happy, neither are we
SIMPLE SUCCESS
Growing a successful flower shop isn't easy … but it can be simple, if you have the right partner.
TRUST IS PARAMOUNT
More than 1,000 florists have trusted TeamFloral and you can too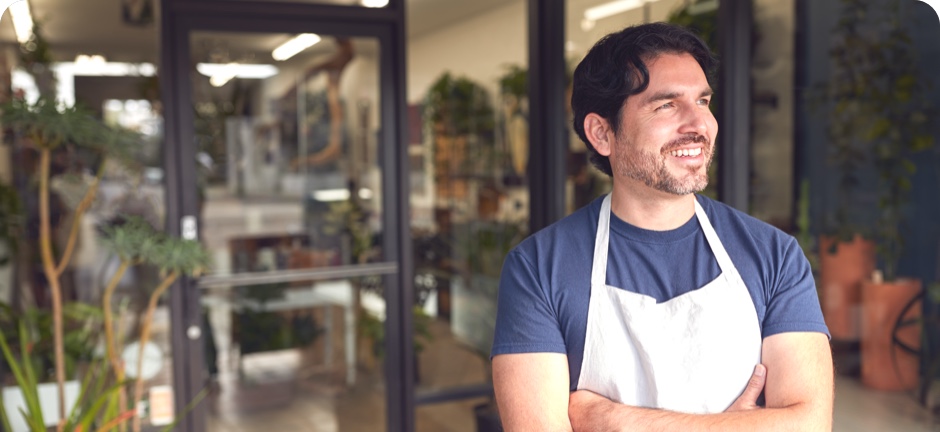 An entry-level plan to begin managing your online presence so you can grow your business. Increase your shop's visibility on Google for up to 3 miles.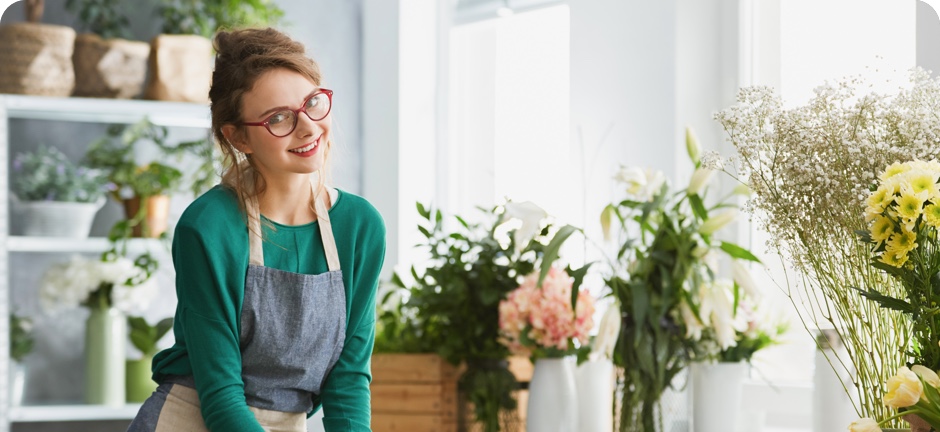 Customer Finder
professional
Our pro plan. Serious work towards your online presence and growing your shop. The average Customer Finder member earns $4,000 per month in additional sales!
How It Works
It's simple to get started with TeamFloral. You'll be joining our community of hundreds of smart shop owners
BOOK A CALL
This part is fun and insightful because we use advanced tools to show you how your shop (and your competitors) "look" online.
JOIN A PROGRAM
Together, we'll tailor a program that's perfect for your shop. Joining is easy because every program is guaranteed to pay for itself.
GET BACK TO YOUR PASSION
Stay focused on your shop while we take care of making sure it looks as beautiful online as it does in the real world.
*If you don't earn more in new additional revenue than the cost of your Customer Finder membership, we'll give you your money back. No questions asked! More details
Helping Florists Succeed
Most Florists struggle to increase their sales and compete against the national advertisers, so TeamFloral have created a proven process that drives new customers every month, so that florists can start growing again.
We have a series of programs to help florists succeed in this competitive and uncertain landscape. Our Customer Finder program helps florists find their next customers and generate more sales. Our customers have told us they've found it hard to grow their business and seek to learn how to grow a flower shop.
SEO for florists (search engine optimization) is what TeamFloral specializes in. We are the largest provider of SEO for florists in the United States and we now also have customers in Canada.
We love helping florists succeed and have dedicated our careers to helping the progression of the industry in any way we can. Our team and the company advisory board members collectively have decades worth of experience in the floral industry.
So if you're a designer and owner of a local flower shop, and you're ready to fight back against the effect of pandemics, technology and national advertisers then book a call with TeamFloral, and we'll talk to you about how we're currently helping hundreds of others shops do exactly that.
FREE DOWNLOAD
Become Google's Favorite Florist
Our FREE step-by-step guide to becoming Google's Favorite Florist!
Limited time offer