Why do so few customers return to their florist?
Here's the problem:
GOOGLE IS TOO EASY
Shoppers go to Google when they look for a retailer
CORONAVIRUS
Less and less customers are ordering in-store and they're ordering online
YOU KNOW THEM
You remember your customers but they don't always remember you
YOU DON'T APPEAR
When a customer searches 'florist' on Google, you've lost them
EMAIL DOESN'T WORK
Only 2 out of 10 marketing emails you send are received
IT'S DIFFICULT
It's difficult to remember a retailer you buy from once per year
TeamFloral have helped over 1,000+ florists get more sales and become successful business owners
How Customer Keeper Works
BOOK A CALL
Book a time to jump on a call with a TeamFloral expert where we help you identify the weak link in your customer communication
JOIN A PLAN
Join our money-back guaranteed Customer Keeper plan and we get to work making sure that your customers remember you are their florist
BUSINESS SUCCESS
You've made your business a success by creating a consistent flow of new customers into your shop. Let us help keep them coming back
Customer Keeper Email Program
Most floral email programs bombard your customers with so many generic messages that they learn to ignore your shop. Customer Keeper creates more sales from your customer base because the program develops individual marketing campaigns for every one of your customers. All of your customers are important to you so why not address each one personally?
The emails and postcards are personalized with the customer's name; the occasion of the flowers and even include the recipient's name. The messages are timed around when they are planning to make their next purchase. The result is that your customers look forward to hearing from the shop instead of dreading the barrage of emails they used to receive from you!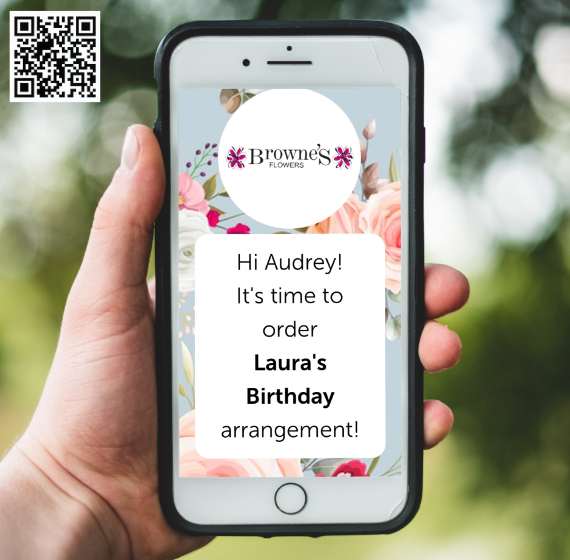 "Customer Keeper bridges the gap between a card and your website"
Printed material has a QR CODE that bridges the gap between a card and your website!
TRY THE QR CODE IN THE IMAGE TO EXPERIENCE IT!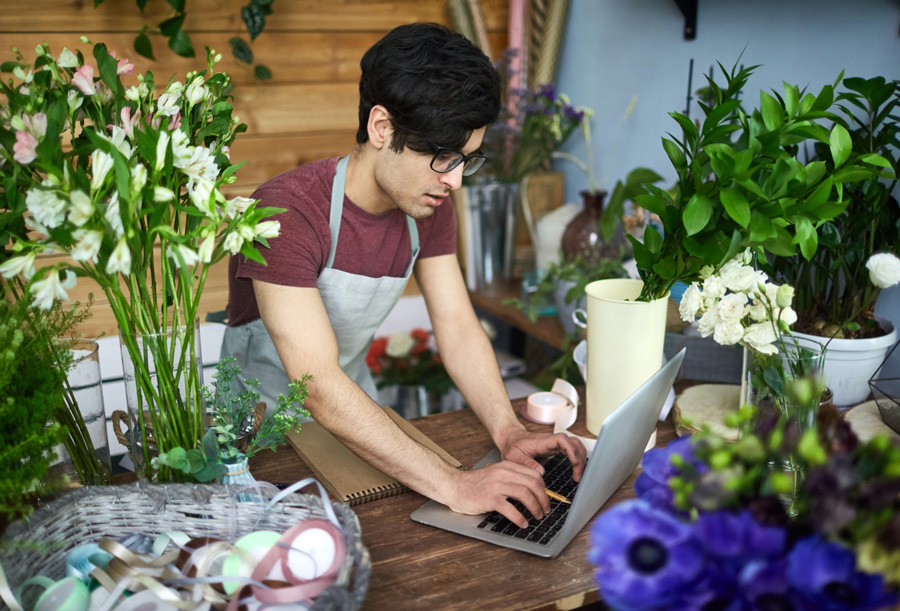 TEAMFLORAL
You're Our Sole Focus
CUSTOMER KEEPER
Over 1,000 florists helped
Hundreds of thousands in additional sales
15+ Years working solely with Florists
Private Florist community
What Florists Are Saying
What florists on our Customer Keeper memberships are saying
I'm going to ride this SEO wave fully and it's working well, I'd be happy to tell anyone thinking about doing it.
I've been looking and trying stuff like this for years, but I've finally got it right and I'm not leaving SEO - Thank You
Are y'all paying folks to get these reviews? (just kidding!). I just got eight 5-star reviews on Google! Thanks TeamFloral.
This SEO freakin works and we LOVE it! We are seeing a great sales increase
Everything that I've spent with TeamFloral has been five-fold back into my business.
I had the best year, last year, in 19 years of being a business owner… and it's all thanks to TeamFloral.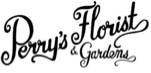 Walter Perry
Perrys florist

Claire Kramer
Alex Waldbart Florist

Betty Anderson
Frances Flower Shop

Melodie Petty
Mauldin's Flowers

Susie Sayger
Heaven Scent Flowers

Ralph Giordano
Giordano's Floral Creations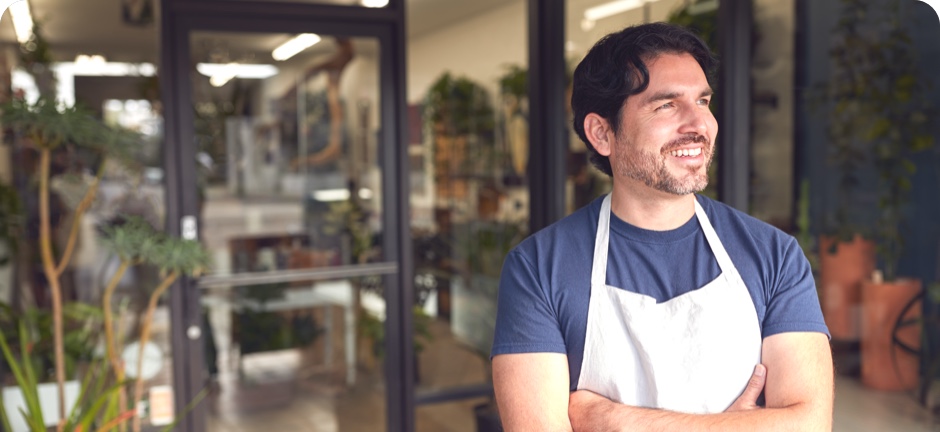 Includes:
2x more sales than any other floral email system
Higher open rate that any other floral email
Email series are customized for every individual purchaser
Reminders are personalized with sender and recipients names
Separate Birthday and Anniversary email series
System "reads" the card enclosure info to make emails personalized
System blocks all sympathy and get well occasions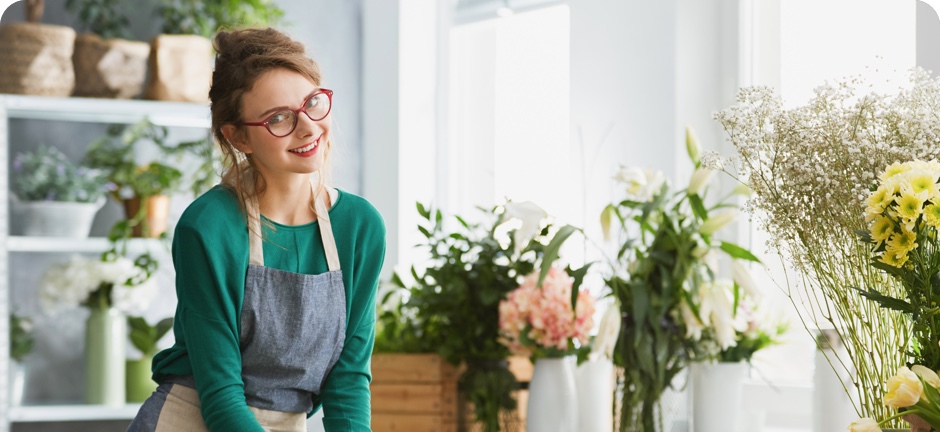 Customer Keeper
Professional
Everything in Customer Keeper Standard, plus:
Anniversary reminder postcards
Birthday reminder postcards
Holiday reminder brochures
Text messaging for Google Review requests
All printed reminders include a personalized QR code with the sender and recipients name and a link taking them from the card to your website
FREE DOWNLOAD
Become Google's Favorite Florist
Our FREE step-by-step guide to becoming Google's Favorite Florist!
Limited time offer