Customers find your website but too many leave
without

making a purchase.
Here's the problem...
Your website is losing customers because you don't have control.
Sites are "Cookie Cutter"
Everything you create is unique and your website needs to be unique too
Product pricing is too low
Web hosts set prices that are typically too low. Your profit margin suffers
Product Mix is dumbed down
Web hosts stock your site with a mix of arrangements with price points that are too low. Way too low
Global updates erase your work
You will never have a global update override your customized work again
You do not have time
You are too busy in the real world to take time to run your website
You do not have images
Photographing arrangements takes equipment and expertise and who has the time?
TeamFloral have helped over 1,000+ florists get more sales and become successful business owners
How Website Booster Works
BOOK A CALL
Book a time to jump on a call with a TeamFloral expert to get a free analysis of your website performance
JOIN A PLAN
Join our Website Booster plan and we get to work optimizing your website to increase sales
BUSINESS SUCCESS
You've made your business a success by creating a consistent flow of new customers from your website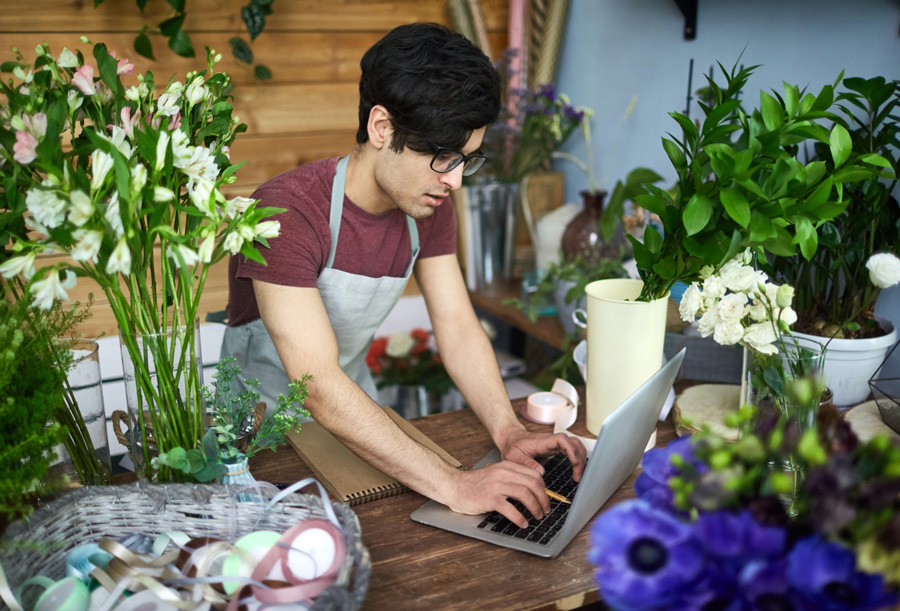 TEAMFLORAL
You're Our Sole Focus
WEBSITE BOOSTER
Over 1,000 florists helped
Hundreds of thousands in additional sales
15+ Years working solely with Florists
Private Florist community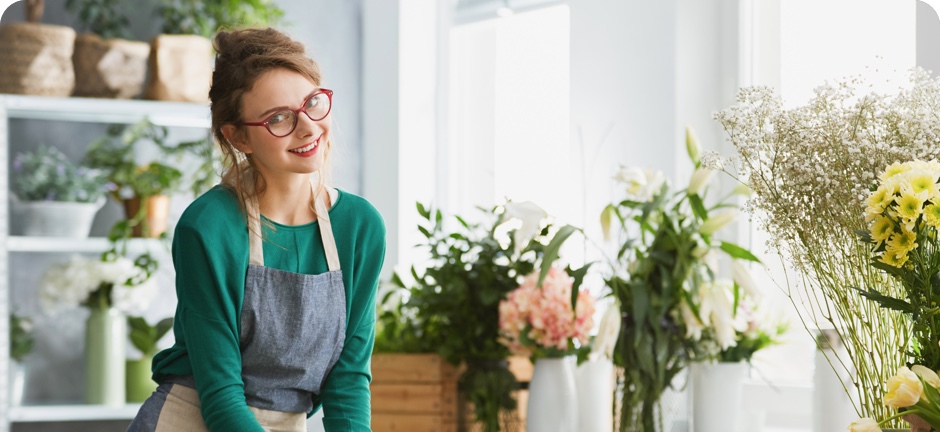 What you get with website booster:
Full service website management
A unique mix of arrangements that match your brand
Concierge level service for all your changes
More sales - converts 20% more visitors into new customers
Higher sales - A mix of bestselling arrangements increase your sales by 20%
No more "cookie cutter" pictures
Customized wedding section that features your own work
Sympathy section with exclusive products that allow greater margins
Higher sales from customers that call in when looking at your website
Unique arrangements priced with extra margin for uncertain times
Powerful "exit intent" program that grabs shoppers that are exiting the site
Specialized program that displays all of your 5 star Google reviews on your website
FREE DOWNLOAD
Become Google's Favorite Florist
Our FREE step-by-step guide to becoming Google's Favorite Florist!
Limited time offer