TeamFloral Team
The TeamFloral team has helped thousands of florists over the past 17 years become more successful.

DAN MCMANUS
President
Few leaders in the floral industry have touched as many shop owners as Dan McManus over the past 32 years. Through his publication Flowers and Profits, the TeamFloral marketing services and by hosting hundreds of educational webinars, Dan has helped thousands of shop owners transform their businesses.

PAUL GOODMAN
Chief Advisor
Paul is the founder of financial education in the floral industry. He has published Floral Finance for more than 40 years, is the author of the The Profit Minded Florist and considered the authority on all aspects of flower shop profitability.

TOM BOWLING AIFD PFCI
Floral Design Expert
Tom is one of the most photographed floral designers. He is the past President of AIFD. Tom managed floral at the OSCARS, designed at the White House and has overseen the production of floats at the Rose Bowl parade. Tom holds the distinction of being chosen to be a judge by the Rose Bowl parade.

YAN GILBERT
Chief of SEO
Yan Gilbert is a brilliant SEO strategist and one of only 20 SEO experts in North America invited to a weekly meeting with Google. He brings the highest level of SEO knowledge to florists through TeamFloral. Yan also serves as the Chief Product Officer at dbaPlatform where he helps guide SEO for 160,000 locations in cities throughout the world.

Rich Salvaggio
AIFD CFD PFCI AAF
Floral Design Expert
Rich is a titan in the industry. He is the former President of AIFD, recipient of the Tommy Bright award from SAF and served as publisher of Flowers & Magazine. Rich has authored two books on floral design and was as an advisor and judge on Making it Big a reality TV program.

THU-ANH HOLTON
Director of Operations
Thu-Anh managed events throughout North America for Porsche for many years before joining TeamFloral. According to Thu-Anh, "What attracted me to TeamFloral was their focus on high performance. Porsche stands at the top of the automotive space in performance and TeamFloral carries that same status for florists".

BRIDGET WHITLOCK
Director of Finance
Bridget is responsible for the administrative and financial health of TeamFloral.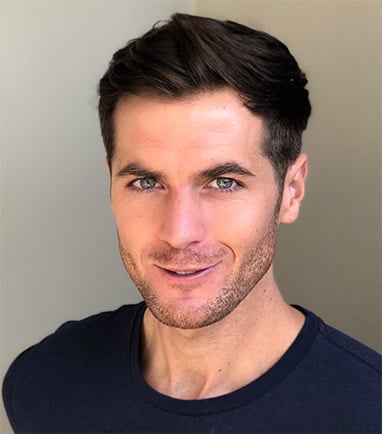 Jay Hector
Sales Executive
Jay loves to tell you about all things TeamFloral. He is the expert!

STACI KRISTOFF
Manager SEO/Web Services
If it has to do with SEO or Web services, Staci is in the middle of it making sure TeamFloral members always rank on top.

CHRYSTAL DOLLARHIDE
Manager Marketing Services
Chrystal and her team help floral customers remember to call the shop instead of looking for a new florist on Google.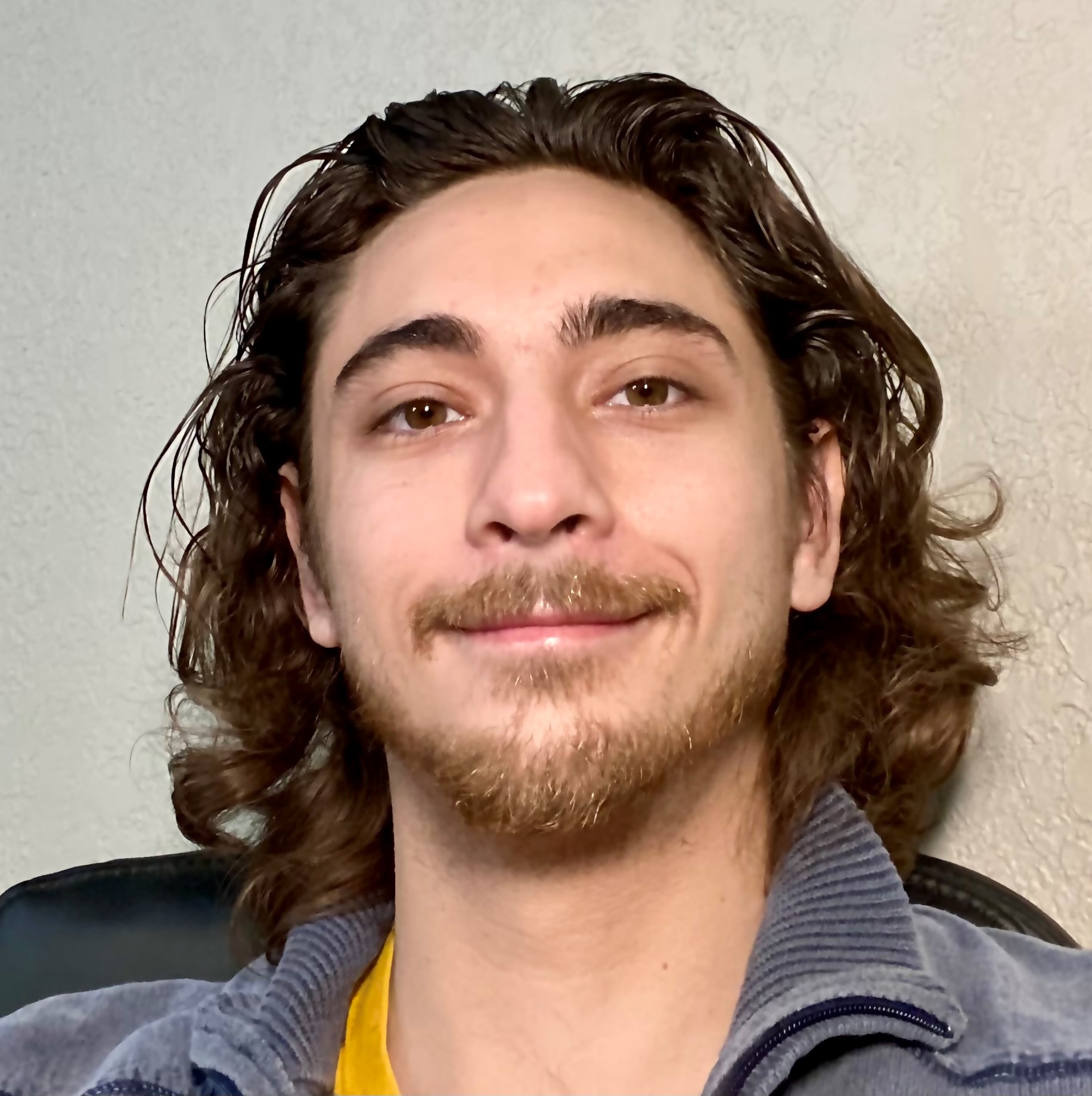 Laurence MCMANUS MIT, MBA
Anaylst
Laurence is the one who ensures that our programs are making you money! He has spent the better part of 10 years learning about pricing, economics and business operations to now ensure the profitability and implementation of cutting edge pricing models for our members.

NICOLE MCGURL
Account Manager
Nicole's job is to make sure that Members get the most out of their programs at TeamFloral.

AMY SILAS
Account Manager
Amy's job is to makes sure that Members get the most out of their programs at TeamFloral.

TIFFANY MONCADA
SEO Team
Tiffany ensures the ease of all Members through the SEO onboarding process, customers receive progress reports when requested and members needs are met.

JERRY PYLES
SEO Team
Jerry helps shops in advanced SEO programs for the highest achievable Google rankings.

REGINA CONN
POS Data Tech
Regina is a POS wiz that helps members get the important data needed to operate and monitor our programs.

TRACY NELSON
Website Tech
We call Tracy "speedy Gonzales" because of the way she handles website updates.
RANDY MCCOWAN
SEO Team
Randy ensures that your SEO tasks are done on your site so that it's working for your shop.
lauryn avans
SEO/Website Tech
Lauryn will ensure your website & SEO is working perfectly for your shop.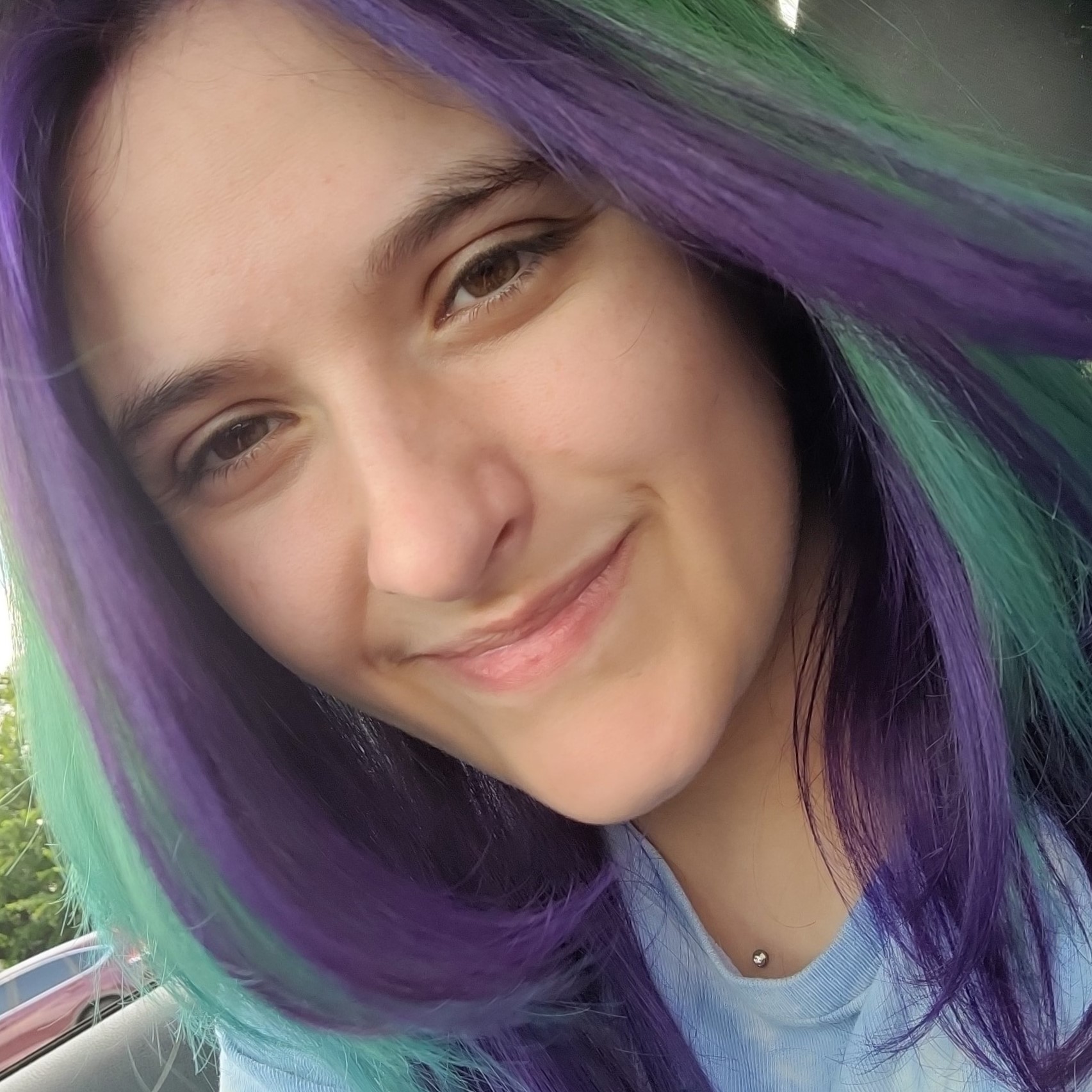 Anna MCMANUS
SEO Tech
Anna loves to ensure that your SEO tasks are being done & that your shop is ranking high on Google.
1,000+ SATISFIED CUSTOMERS





Contact Us Directly
If you have a more general question and want to reach out to all of the team, feel free to complete the form below.
Booking A Call With TeamFloral
If you're a florist and you're looking for help and guidance to grow your flower shop, or you're seeking a mentor to assist you to make your flower shop more profitable, then you're someone we want to hear from.
We have a mission here at TeamFloral: to help florists succeed. We've spent over 15 years doing just that and have helped hundreds of shops just like yours. Over the years we've helped with everything from consulting, website management, arrangement photography, libraries, logistics, production, and everything in between.
Our latest Customer Finder programs, however, are our most potent services to date that help florist drive in more customers every month. We help with questions such as how can a florist get more sales, how can I increase my flowers shops online presence, where do I get more customers as a florist and much more.
So have a browse of our book a call page and don't forget to watch our videos. We have intro videos from our team and also from our customers. Both talk through how TeamFloral can help.
FREE DOWNLOAD
Become Google's Favorite Florist
Our FREE step-by-step guide to becoming Google's Favorite Florist!
Limited time offer