$9,914
In Additional Sales
Heaven Scent is receiving an average of $9,414 per month in additional sales
19x
Return on Investment
Heaven Scent has received 19X the cost of the program in new sales
4,025
More Web Visits
Website traffic increased by 4025 visits during this period
12,100
Google Search Results
The shop was shown to floral shoppers 12,100 more times by Google compared to the same period last year
Heaven Scent's Results
Heaven Scent saw great results from their Customer Finder Professional plan with TeamFloral. They were by no means alone with with these types of results.
Increase in google appearance
Heaven Scent's Plans
Heaven Scent has seen the above results by being a part of the plan below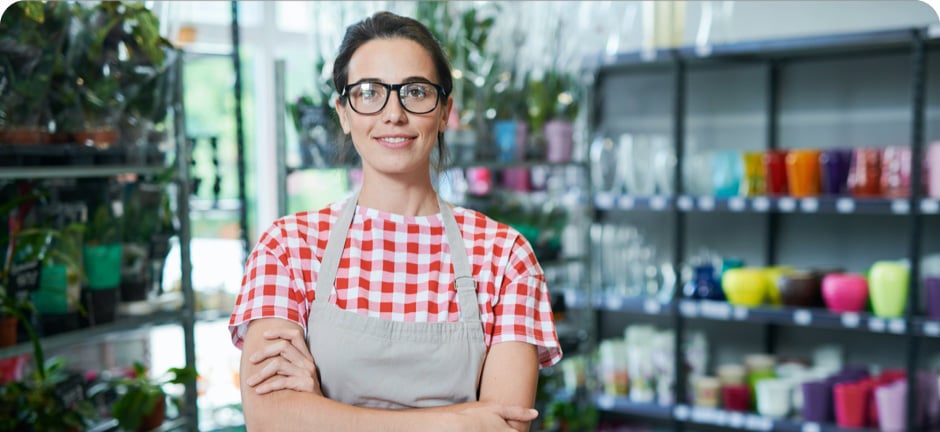 Customer Finder
professional
Up to 10 Miles
Our pro plan. Serious work towards your online presence and growing your customer base.
Contact Us Directly
If you have a more general question and want to reach out to all of the team, feel free to complete the form below.
More Case Studies
We have tons of success stories
OUR AVERAGE CUSTOMER FINDER FLORIST WILL
Drive $9,038 in additional sales in 90-days